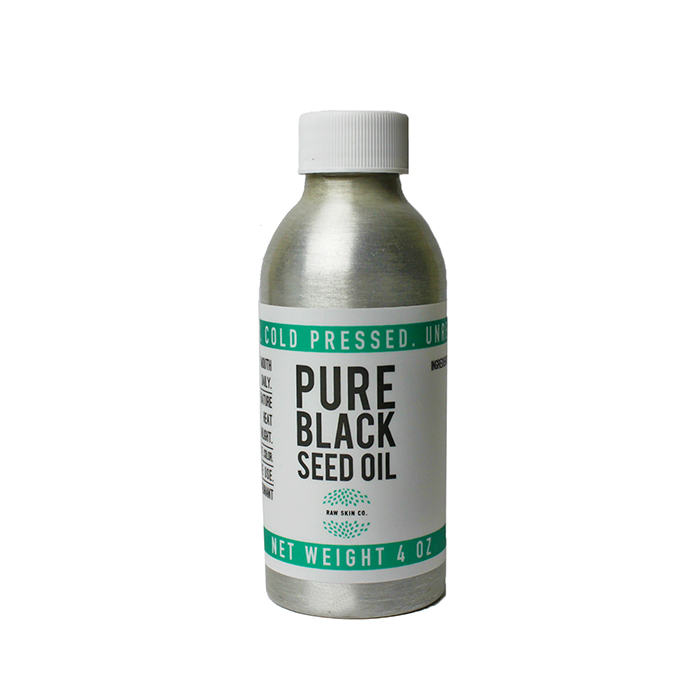 Pure Black Seed Oil
100% Pure & Unrefined | Cold Pressed, Extra Virgin | Product of Pakistan | Net Weight 4 oz
Black Seed has been used for centuries to treat respiratory health, stomach/intestinal complaints, kidney & liver support, circulatory and immune system support, and to improve general health.
Black Seed Oil is a natural source of Vitamin E, Sterols, Sterolins, and Vital Omega 3s, 6s, and 9s,
NIGELLA SATIVA HAS (MINIMALLY) THESE PHARMACOLOGICAL ACTIONS ON THE BODY
1. Analgesic (pain-killing)
2. Anti-bacterial
3. Anti-ulcer
4. Anti-inflammatory
5. Antihistamine
6. Anti-cancer
7. Anti-cholinergic
8. Anti-fungal
9. Anti-hypertensive
10. Antioxidant
11. Antispasmodic
12. Antiviral
13. Bronchodilator
14. Gluconeogenesis inhibitor (anti-diabetic)
15. Hepatoprotective (liver protecting)
16.Hypotensive
17. Insulin sensitizing
18. Interferon inducer
19. Leukotriene antagonist
20. Renoprotective (kidney protecting)
21. Tumor necrosis factor alpha inhibitor
*These statements have not been evaluated by the food and drug administration. This product is not intended to diagnose, treat, cure, or prevent any disease.